WK-15
WK-15 15kg Commercial Coffee Roaster
Description:
Available in gas type (NG, LPG or Propane) only, designed by single-layer or double-walled 304 stainless steel drum (option), utilize enough thermal radiation and hot air to deliver the even roast. Roast capacity from 6kg to 17kg, recommended roast 15kg green coffee beans.
Cooling tray is designed separated from the main unit, machine with 2 in 1 casters and ground legs which can be easy moved to anywhere by one person. WK 15kg solid drum coffee roasting equipment provides you with a higher level of efficiency and consistency roasting for many years to come.
Half direct fire and half hot air type coffee roaster, maximum heat utilization, 15-20 minutes can finish the dark roast, manual and electric hot air volume adjustments, built-in cooling fan motor plus cooling mixing to lock the aroma inside the beans by rapid cooling within 2 minutes.
Inquiry Now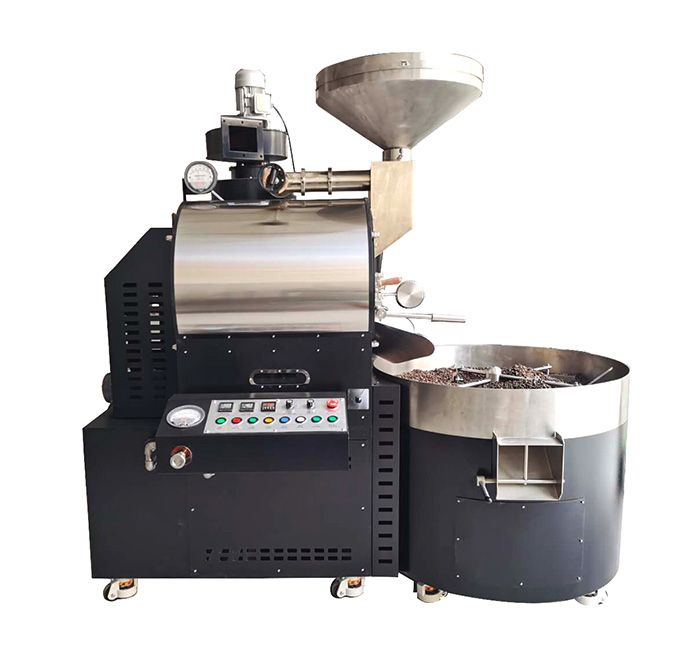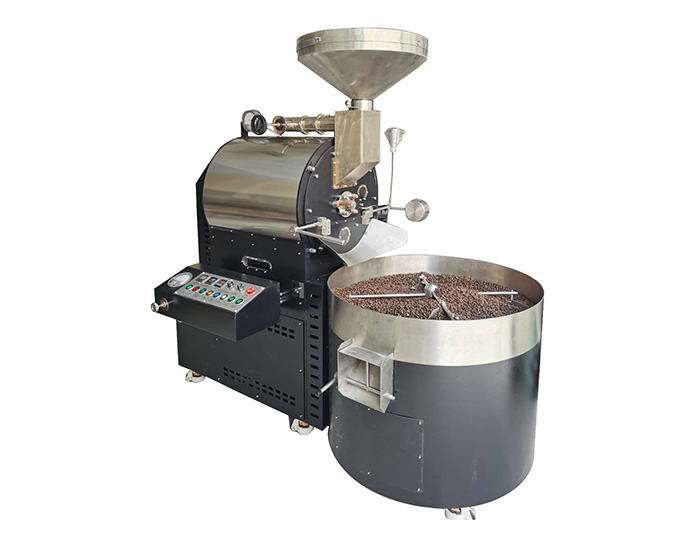 Specifications:
Model No. :

WK-15

Batch Capacity:

10-17kg

Roasts per hour:

4-5

Roast time:

15-20 minutes

Capacity per Hour:

40-60 kg

Heating Source:

Natural Gas/Propane/LPG

Electrical Power:

Single phase, 220V/ 50 or 60Hz

Data Logger:

Artisan , Cropster

Machines Dimension:

201.5*132*192 cm

Double-walled drum:

Available (option)

Package Plywood:

Plywood
wintop products
related products